We are committed to providing the best SMM PANEL services, and have been running stably for 4 years and have complete control over our services. You can use them at ease.
AVASMM Panel features:
1. We ensure that the services in the panel are tested everyday, and that the start-up time and success rate are truthfully stated.
2. We try our best to put the Cancel button on it. Once the server is overloaded, you can cancel the service that has not been started at any time.
3. Our customer service will not be perfunctory, will solve the problem quickly.
4. The balance in the panel can be refunded at any time, and we will return it to your PayPal account.





Payment
On Avasmm We offer our customers many things to make their work easier on our website.
For example, you can deposit money to your account with our automated payment gateways.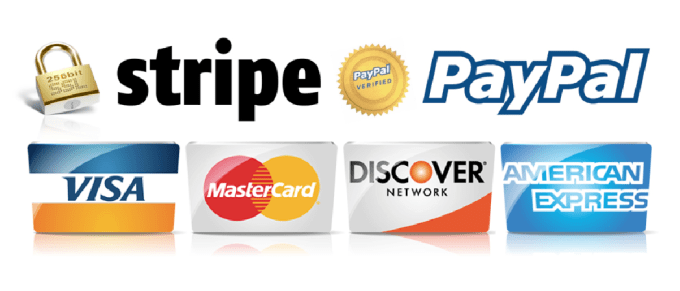 Making Money
We are providing an Opportunity to make a handsome amount of money by reselling our SMM services on your own website or by selling them as a gig.


Cheapest price on the internet.

Price Starting from $0.001

All kinds of SMM Services

HQ services (Non/Less Drop Services)

Skype Address:

avasmm@outlook.com